WITH THE INTEREST OF EXPANDING AND GROWING THE SPORT OF YOUTH SOCCER IN EAST TEXAS, ANGELINA YOUTH SOCCER ASSOCIATION (ANYSA) IS PLEASED TO ANNOUNCE OUR RECENT PARTNERSHIP WITH POLK COUNTY YOUTH SOCCER ASSOCATION (PCYSA) IN LIVINGSTON TX. ONLINE REGISTRATION FOR BOTH LEAGUES IS THE SAME.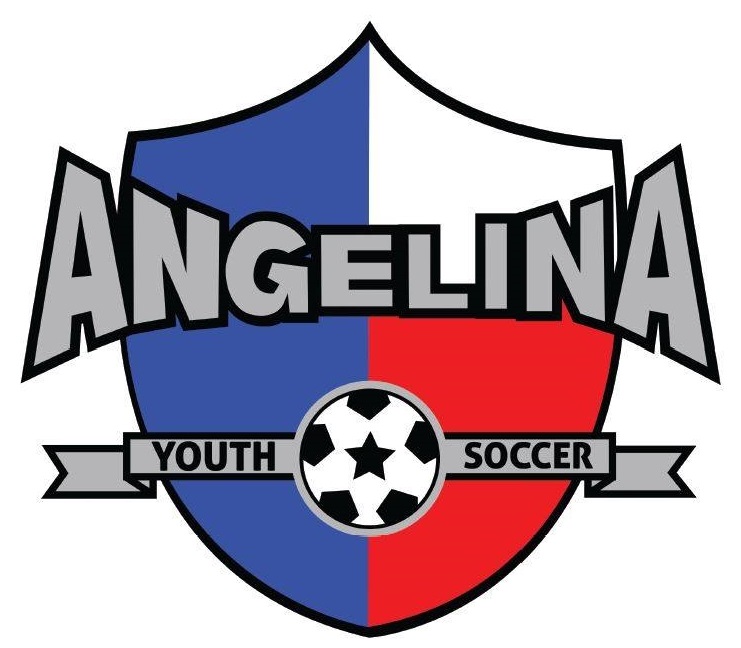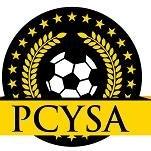 ***Registration For the 2018 Spring Season is now Open!***


Click here for Player and Coach Registration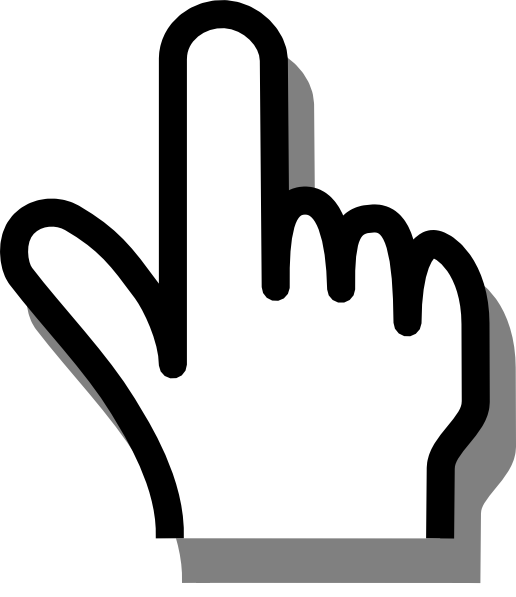 (ANYSA)

https://www.facebook.com/Angelina-Youth-Soccer-Association-ANYSA-102684613100318/

(PCYSA)-

https://www.facebook.com/PolkCountyYouthSoccer/



Have a suggestion? We would love to hear from you!

Submit this form

today and help us remain the best Youth Soccer League in East Texas!

Proud Member of