WITH THE INTEREST OF EXPANDING AND GROWING THE SPORT OF YOUTH SOCCER IN EAST TEXAS, ANGELINA YOUTH SOCCER ASSOCIATION (ANYSA) IS PLEASED TO ANNOUNCE OUR RECENT PARTNERSHIP WITH POLK COUNTY YOUTH SOCCER ASSOCIATION (PCYSA) IN LIVINGSTON TX. ONLINE REGISTRATION FOR BOTH LEAGUES IS THE SAME.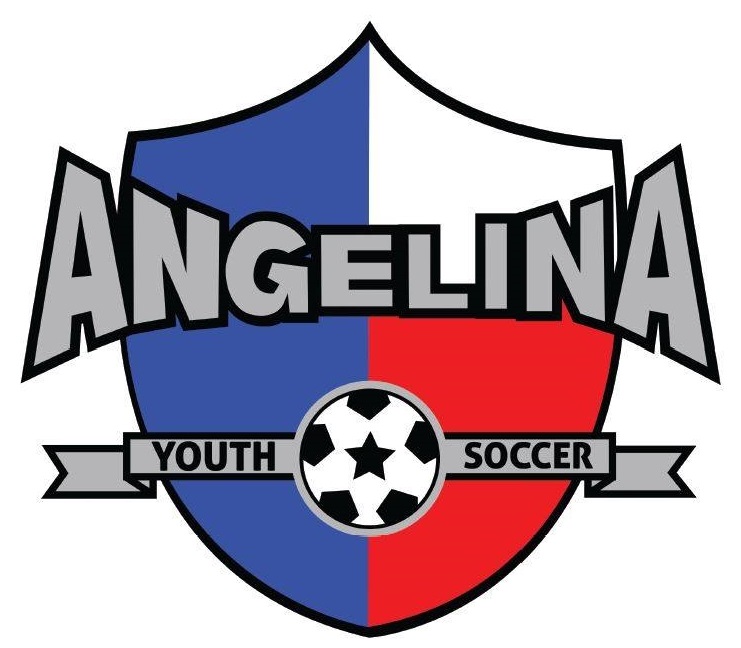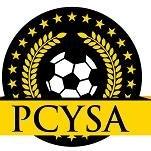 ***Registration For the 2019 Spring Season is now Open!***


Click here for Player and Coach Registration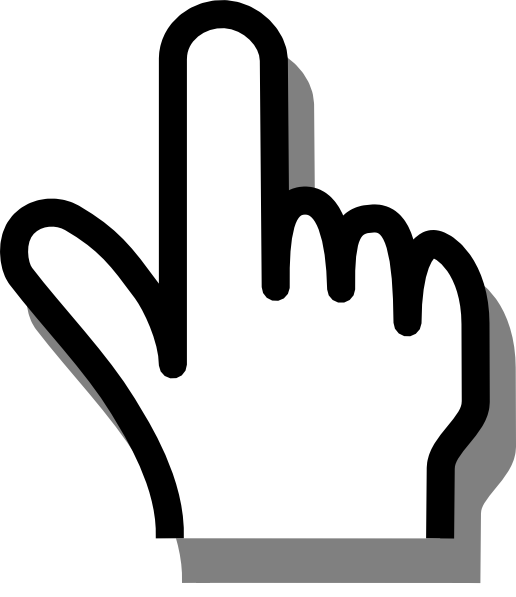 Sign up for the Lufkin 2019 Lil' Panther Soccer Clinic!
Click here for the registration form.
When you become a Soccer Lil' Panther you will:
˜ Practice with the Pack soccer players February 2nd, 9th & 16th from 11:00am – 12:00pm
˜ Free admission to LP soccer home game when child wears Lil' Panther Soccer Clinic shirt
˜ receive a t-shirt and photo with your Big Panther
˜have snacks each Saturday practice
Open to Boys AND Girls
From Kindergarten to 5th grade




(ANYSA)

https://www.facebook.com/Angelina-Youth-Soccer-Association-ANYSA-102684613100318/

(PCYSA)-

https://www.facebook.com/PolkCountyYouthSoccer/



Have a suggestion? We would love to hear from you!

Submit this form

today and help us remain the best Youth Soccer League in East Texas!

Proud Member of