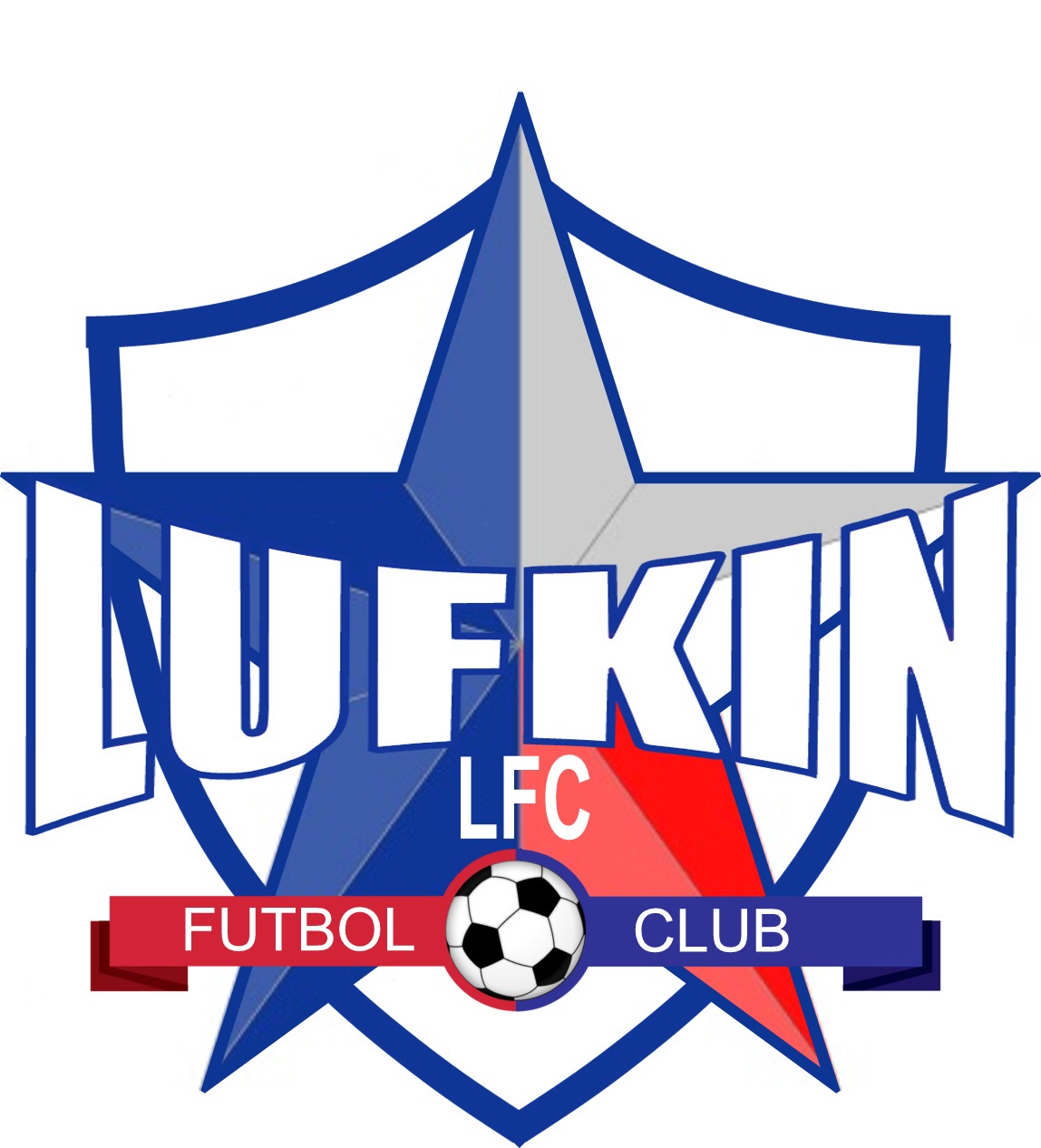 Ready to take your Game to the next level?

Look no further! We have competitive teams starting at the U13 age division. Contact us today for more information on trying out for one of our Select Teams!


2017-2018 Select Teams:

U15 Boys-LFC Strykers Gold
Coaches: Chuck Walker, Nelson Avila

U15 Girls-LFC Dynasty
Coach: Andrew Ray

U14 Boys-LFC Strykers Navy
Coaches: Chuck Walker and Dan Huerta





Interested in coaching? Contact us today!


Becky Walker (beckywalker@consolidated.net ) and Jill Ray (angelinasoccer@gmail.com ), Select Team Administrators



Lufkin Futbol Club is currently looking to increase the number of competitive teams for both boys and girls. If you are interested in starting a team or would like to be a part of a team, contact our ANYSA Registrar today for more information.